Tax Relief Services
Having outstanding tax debt can be one of the most stressful and intimidating situations you'll encounter. You need a trusted tax professional on your side to represent you and ensure the best possible outcome. The experts at Austin & Larson are experienced in every aspect of tax debt relief. We can help!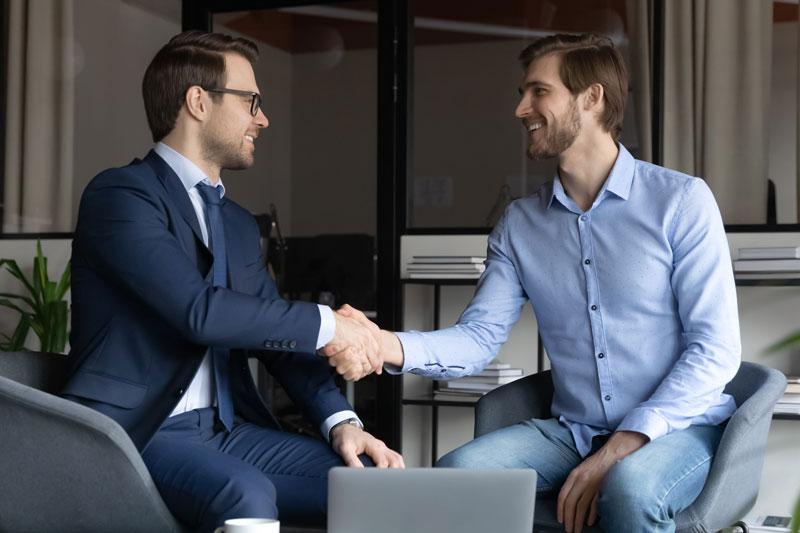 Offer In Compromise
Offer in Compromise is an IRS program that allows you to settle your tax obligation for less than you owe. We will negotiate on your behalf.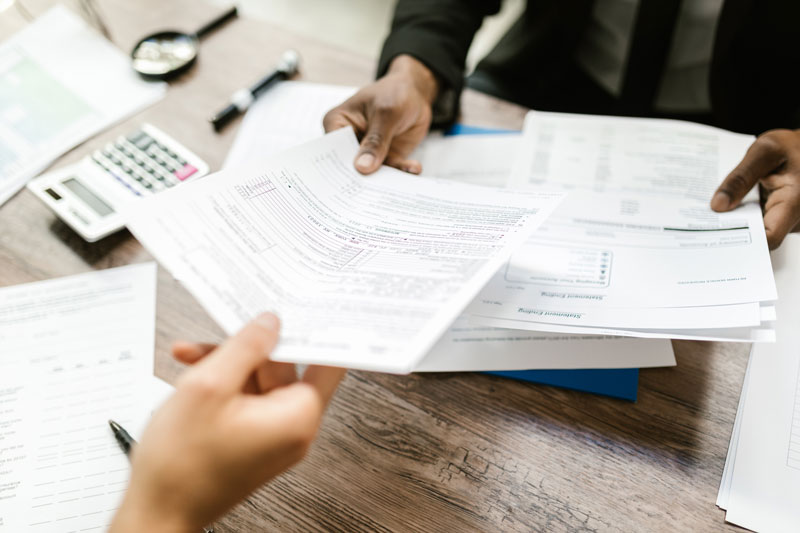 Installment Agreements
The IRS and the State of Michigan offer multiple payment plan options for paying your outstanding tax liabilities. We work with both of them to get the option you need.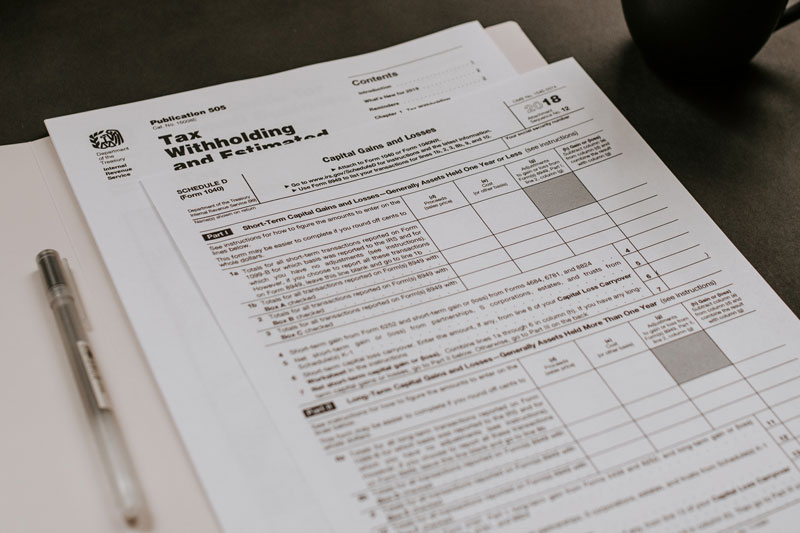 Non-Collectable Status
Some taxpayers find themselves in a situation where they do not qualify for an IRS Offer in Compromise, but they also cannot afford to make monthly payments on their tax debt.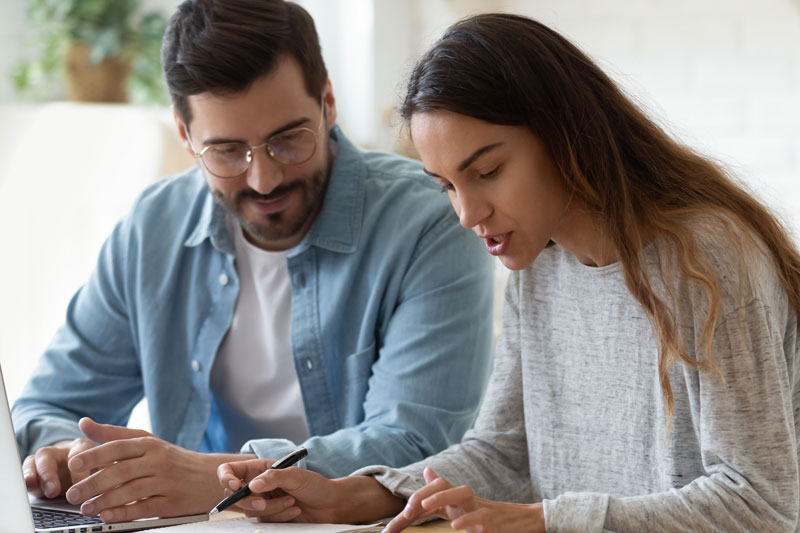 Compliance
Getting into and remaining in compliance with the IRS and the State of Michigan is one of the cornerstones of resolving your tax liabilities and ensuring that you do not owe again in the future. We can help you with this.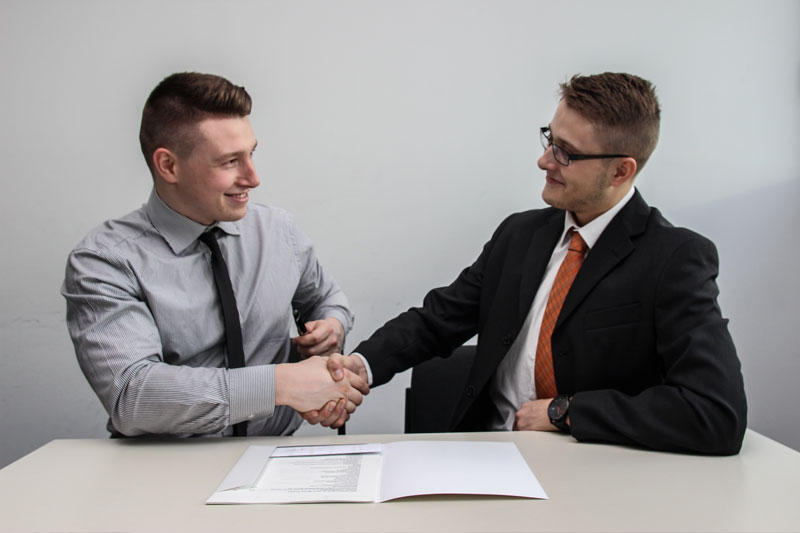 Revenue Officer Representation
Both the IRS and the State of Michigan use Revenue Officers to collect outstanding balances or get un-filed returns prepared and filed. We can represent you in these situations.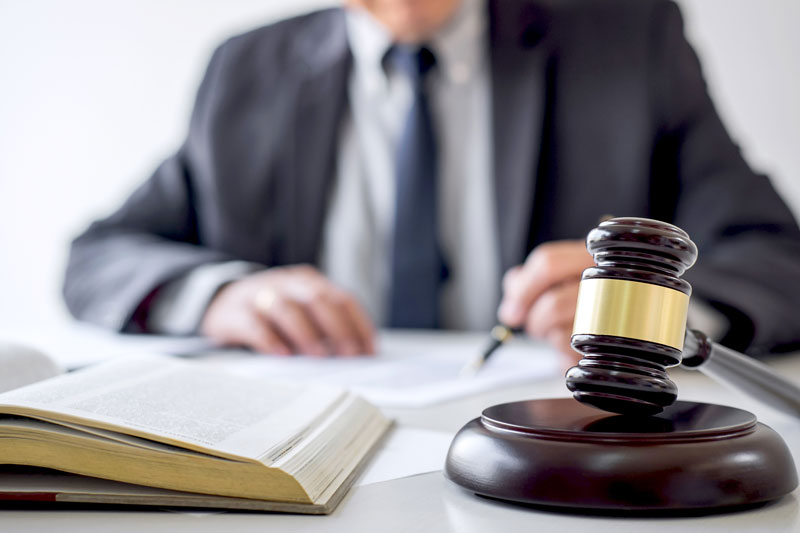 Levies & Wage Garnishments
IRS levies and wage garnishments can have a severely negative impact on your job, your finances, and your ability to pay your bills and provide for your family. We can help.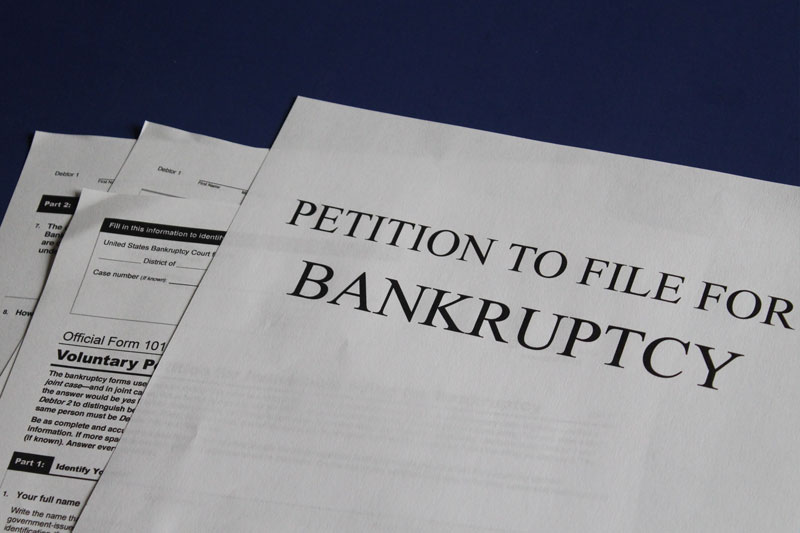 Bankruptcy
Many people don't realize that tax debt can be discharged through bankruptcy. If you're interested in exploring this option, we can review your taxes to determine what balances may be able to be discharged by the IRS. We'll work with you through the entire process, including ensuring the debt was properly discharged by the IRS after the bankruptcy is complete.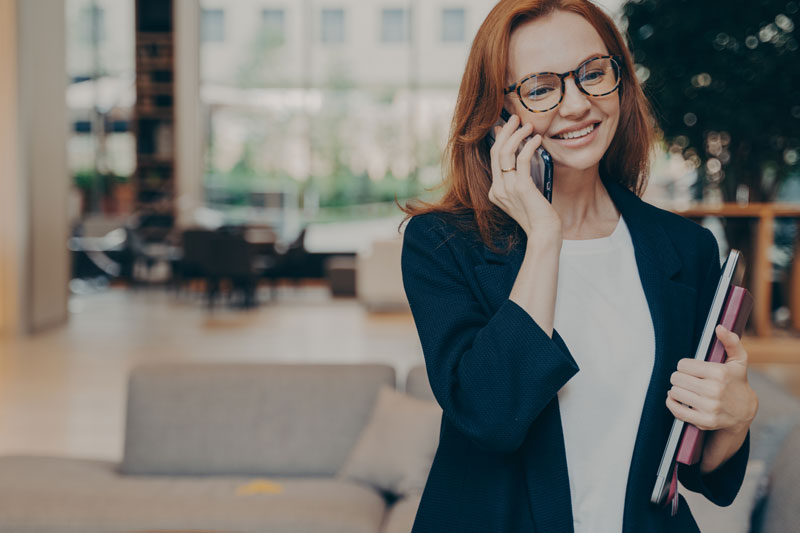 Audit Representation
IRS audits can be a very long and tedious process. Even if you have all of your tax documentation, audits can result in hundreds or even thousands of additional dollars being assessed to your account if you don't correctly present your information. If you have received notice that the IRS is examining one of your returns, please contact our office to discuss your options.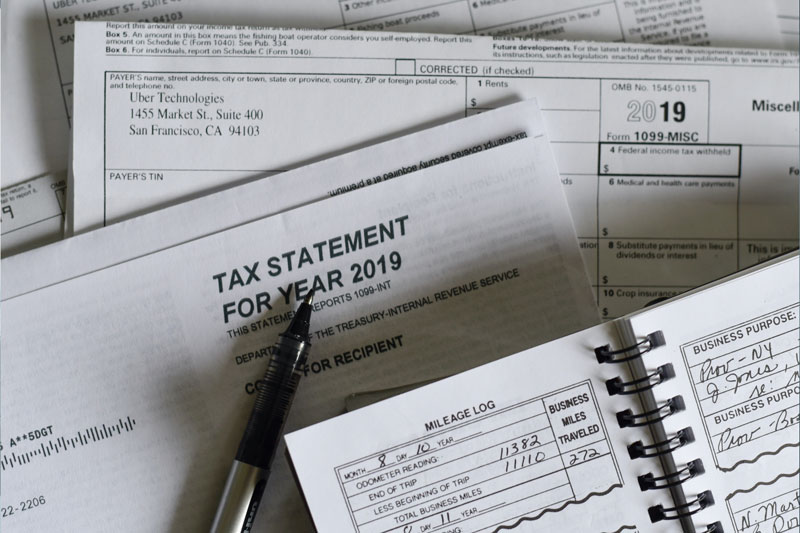 Tax Return Preparation
We will do a thorough job of completing your business and personal taxes so you get the best advantages possible. Our skilled tax team has extensive knowledge in tax preparation and in representing our clients with the IRS and the State of Michigan. When you work with Austin & Larson, you can trust that your tax returns will be thorough and correct.
Contact Us Today
We understand how frustrating tax related issues can be and we are here to help resolve your unpaid taxes once and for all. Our team has extensive experience working with the IRS on our clients' behalf to fully resolve tax liabilities, and we would love the opportunity to do the same for you. Reach out for a free consultation today!
Brighton, Saginaw, Lansing, and Ann Arbor, MI