WHO WE SERVE
Having outstanding tax debt can be one of the most stressful and intimidating situations you'll encounter. You need a trusted tax professional on your side to represent you and ensure the best possible outcome. The experts at Austin & Larson are experienced in every aspect of tax debt relief. We can help!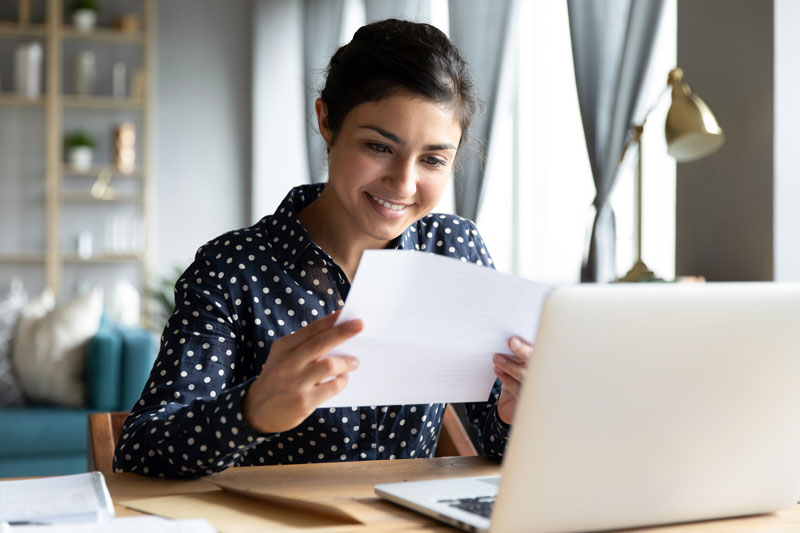 Individuals
If you owe back taxes on your individual tax returns to the IRS or the State of Michigan, we can help! These agencies can get aggressive when collecting tax debt, causing hardships that may be able to be avoided if you let Austin & Larson negotiate on your behalf. Don't let the IRS or the State of Michigan become a burden on your life.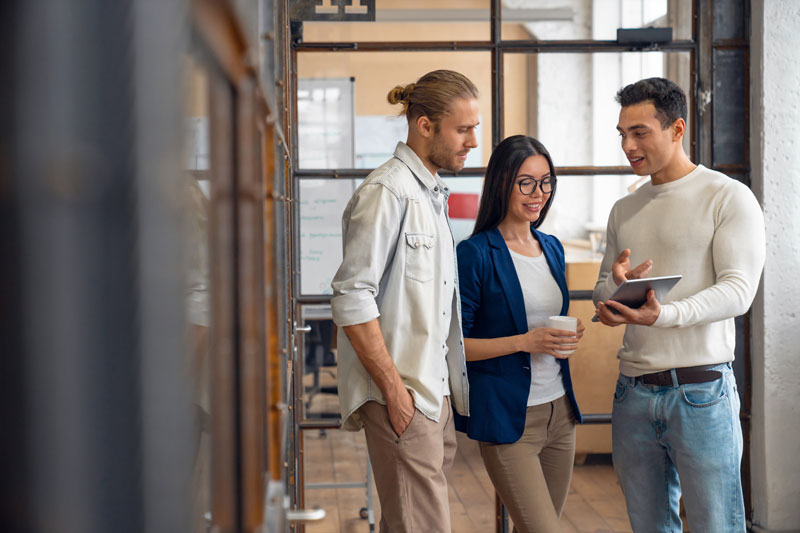 Businesses
Back business or corporate taxes can quickly turn into a huge tax debt that can threaten the viability of your company. Different types of businesses, like c-corps, s-corps, and partnerships, have different requirements and deadlines for filing returns. The tax debt collection process can also vary between business types.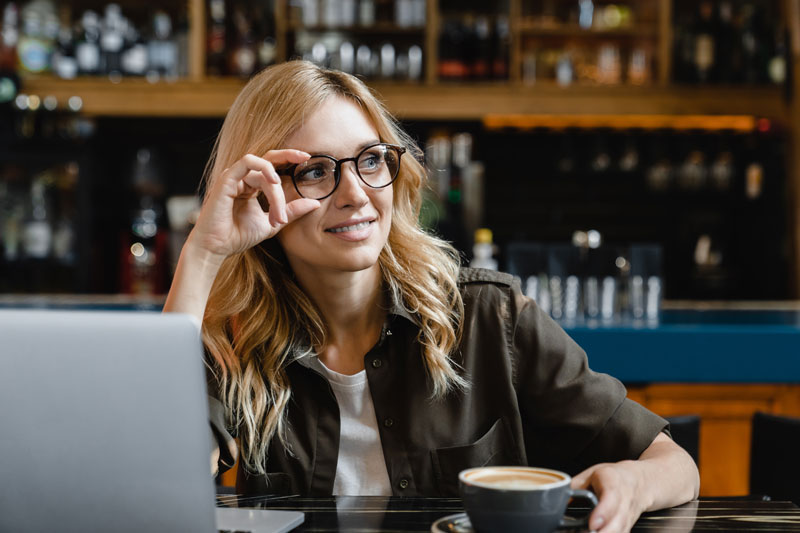 Self-Employed
Self-employed taxes are not the same as other forms of business taxes and are also different than individual taxes. People who are self-employed are often independent contractors who will receive a 1099 instead of a W2, but they're not necessarily a business. Here at Austin & Larson, we can help you if you're self-employed and have tax issues.
Contact Us Today
We understand how frustrating tax related issues can be and we are here to help resolve your unpaid taxes once and for all. Our team has extensive experience working with the IRS on our clients' behalf to fully resolve tax liabilities, and we would love the opportunity to do the same for you. Reach out for a free consultation today!
Brighton, Saginaw, Lansing, and Ann Arbor, MI